THE  FUN  STARTS  HERE!
Your dog will spend their days here socializing, romping and playing with friends attended by our caring staff. Then, those staying with us will rest comfortably at night in their own private spaces.
We are dog tested, owner approved and we love our work! Our priority is to provide a great experience for you and your dog. From drop off to pick up, we're here for you. Your dog is our family.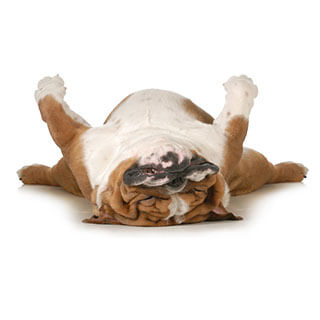 Our climate controlled boarding area has spacious rooms that include Kuranda beds to ensure every pup sleeps comfortably. Our luxury suites are complete with wall mounted flat screen TVs, and large Kuranda suite beds. Reservations are required.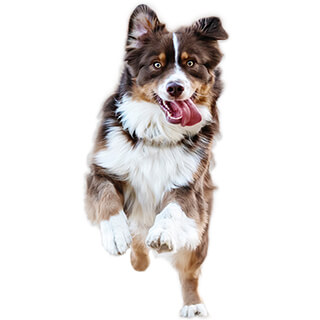 We offer drop in doggie daycare, no reservations required (for current customers)! With climate controlled indoor play areas as well as our large outdoor play areas, your pup spends their days having fun with a group of compatible dogs and people, getting the attention they need and the play they enjoy so that they stay physically and emotionally healthy.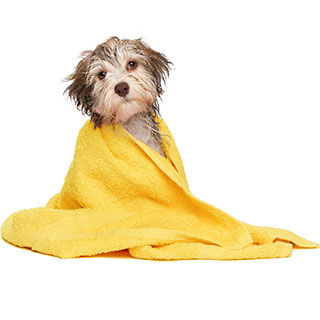 We offer careful and caring spa services for your favorite fur person. These are basic grooming services including; bathing, nail trims, brush outs, de-matting, nail "paw"lish, shed-less treatments, feet and face trims and more. We use only high quality, professional, all natural grooming products.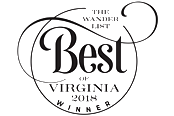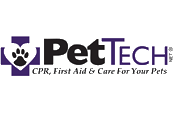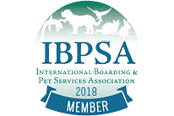 In 2019, we are proud to be a recipient of The Roanoker magazine 'Best Of' award for the 5th year in a row. We were also voted one of the 2018 'Best of Virginia' by the readers of Virginia Living Magazine.
We prioritize on-going canine-related education, professional organization membership and certifications. We ensure we have staff on hand who are Pet Tech first aid and CPR certified – ensuring fast, knowledgeable first responder care for your pet.
We are also a member of the International Boarding and Pet Services Association (IBPSA) and committed to adhering to their Code of Conduct as well as all applicable Federal, State and local rules, regulations and laws.
We are so happy to have found City Dogs. We can travel and know that our pups are happy playing all day, safe and well cared for. They have gone to the trouble of hand feeding our picky German Shepherd one time, nurturing our little Boston who thinks she's a person… it means the world not to have to worry! We know our dogs are their priority. It's also so fun to see the photos of the dogs playing together on Facebook.
Michael and Erin Contour
BIZ ROANOKE
ON CITY DOGS
We were excited to have a recent (August 2018) newscast feature our business! "The Dog Days of Summer," by the City of Roanoke Department of Economic Development, aired on BizRoanoke.