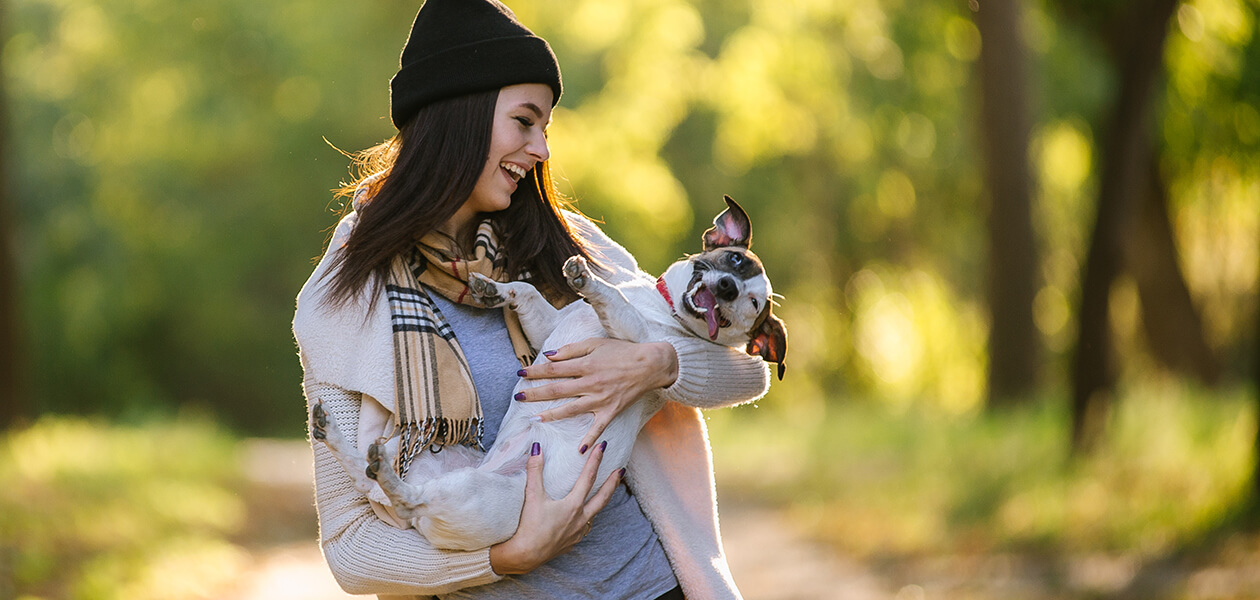 SOMEONE NEED TO BURN OFF SOME ENERGY?
WE'VE GOT YOUR ANSWER
CITY DOG'S PLAY GROUPS!
Dogs are social by nature and most enjoy interacting with other people and pooches just like you enjoy hanging out with your friends.  So our playcare isn't just a safe place for your dog to be when you're at work.  It's also important socialization for your pup and it can help dogs with separation anxiety or those who need more exercise than you're able to give.
We have multiple playgrounds – climate controlled indoor areas and our large outdoor area – to suit different sized and temperament dogs in all weather.  Our play groups are structured to blend dogs of similar sizes and with compatible temperaments.
Playcare helps reduce separation anxiety in dogs. Anxiety can cause your dog to destroy things in your home when you're away and they are left alone. Playcare is also great exercise for your dog, especially in the hot summer or cold winter months when long walks can be difficult for you and your dog. In addition, inactivity can lead to weight gain which adds stress to your dog's heart, hips and other joints.
Each dog gets an abundance of fun with other doggies and personalized attention from our staff. We offer a fun and safe environment that stimulates your dog, mentally and physically!
Dogs that are with us just for the day are not fed unless you direct us to feed them, in which case you should bring your dog's lunch in a ziplock bag or other sealed container labeled with their name. We'll remove your dog from the play group for about 1 ½ hours around lunchtime in order to give them some time to eat and digest before going back to play.
We offer drop in Playcare (no reservations required) for current customers Monday thru Saturday. We do not offer playcare on Sundays or holidays.
All dogs attending Playcare must have up-to-date vaccination records filed with us.  This is for the safety of your dog(s) and our other canine clients. Owners are responsible for ensuring we have these records.  We do not want to have to turn your pup(s) away!
If your dog is new to City Dogs, please jump over to our New Clients page. We'd love to meet you and your pup!
WHEN YOU COME IN…
We have a leash rack in our reception area and you may leave your leash there.  You may notice us removing your dog's collar upon entry. We are a 'play naked' facility for the safety of your pet (if you are not familiar with this, please read up on the Naked Dog Project). Playing with collars on can be dangerous. A tooth, nail or jaw can get stuck in any collar resulting in injury or strangulation. We will store the collar and return it upon checkout.
OUR APPROACH TO PLAYCARE
We are an open-play facility, we like to let dogs be dogs. They romp and play and rest on their own schedules. We do separate dogs into playgroups according to size, energy level and play styles… then, leave the rest to them. They are free to run and wrestle and howl or to just be lazy and rest – for the entire day.
Dogs generally nap quietly, on their own, during the mid-afternoon time frame. They tend to "self-regulate" and as one or two decide to nap, the rest usually follow suit. Most days this will take place 1 – 3 pm when our reception area is closed.
Not all dogs will like or interact well with every other dog. We are quick to pay attention for those personality clashes and keep dogs who do not play well together in different playgroups. We also do not leave toys in the play groups as a matter of course. Some dogs are possessive of toys, so we prefer not to give them any reason to squabble. We provide tennis balls, frisbees and tug toys only when the groups are small and include dogs known not to have those issues.
City Dogs constantly monitors the dogs' behavior to avoid incidents and we are always conservative. If we see an escalation of aggression on the part of any dog, and are not immediately at that area of the play ground, we are equipped with air horns and spray water bottles to spot-correct dogs. One quick squirt to the feet usually diverts their attention.
Please be aware – dogs do play rough sometimes and they love to "box" and chase and tussle. Just like children who play on playgrounds in daycare or at school can get hurt from time to time, dogs playing with each other on our playgrounds can get hurt too. Dogs play with their mouths / teeth and paws / toenails and like to wrestle around on the ground with each other. Serious injuries are rare but scratches, scabs, and sore muscles/feet are not uncommon, especially if they are not accustomed to the increase in activity. Once they begin to enjoy playcare regularly, like we humans who begin an exercise routine…those aches and pains will disappear!
BACK AT HOME
Though they will be tired after a day of play, your dog may go home quite excited.  Rest assured, your dog will slow down and then be asleep in no time! They may also drink a lot of water.  They have had access to water all day but some may forget to drink as much as they need or simply need more due to increased activity.
MORE QUESTIONS?
We have some playcare FAQs here.  If we've missed anything you need to know, please talk to us.
RESERVATIONS?
No reservation is required for current customers.  Drop in playcare is offered Monday thru Saturday. There is no playcare on Sundays or holidays.
If your pup has not been to City Dogs before, please see our New Clients page for how to get started!
PLAYCARE
1 dog $25 / day
2 dogs $38 / day 
3 dogs $50 / day
Lower your cost with our packages!
5 day packages

1 dog $120
2 dogs $180
3 dogs $240

10 day packages

1 dog $230
2 dogs $345
3 dogs $460

20 day packages

1 dog $440
2 dogs $660
3 dogs $880

30 day packages

1 dog $630
2 dogs $945
3 dogs $1260
Your first day of playcare is free to allow us to assess your dog's play style and how they interact with others.  Please see our instructions for new clients for more.