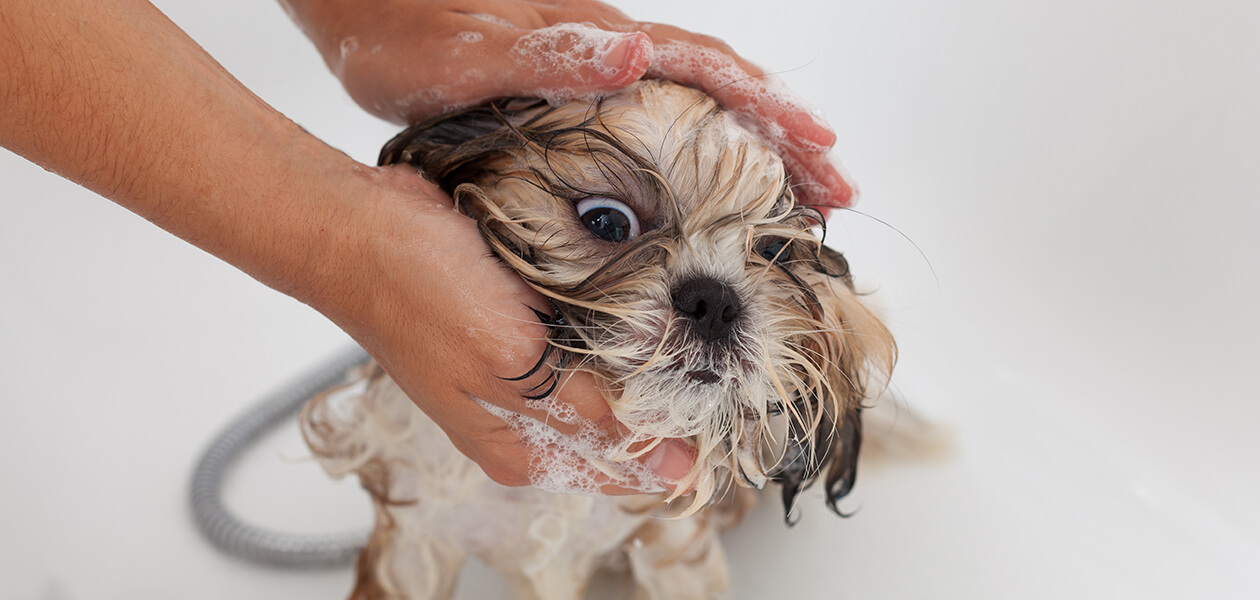 GOT THE BATH TIME BLUES?
LET OUR PATIENT AND CARING STAFF HELP!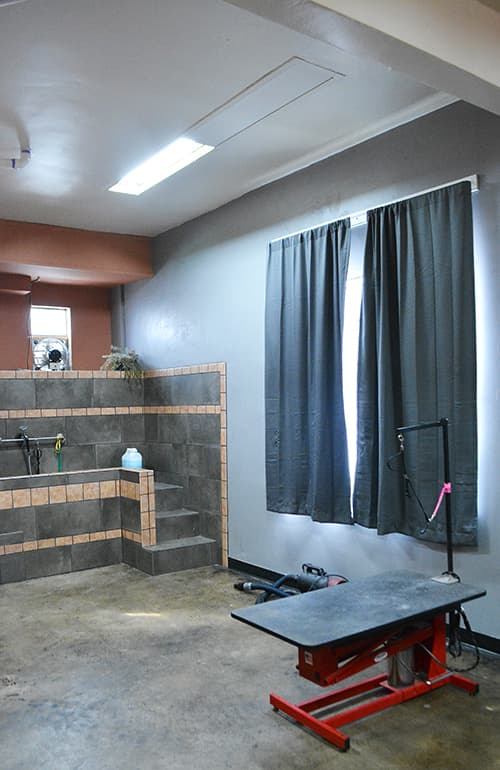 but you just don't have time.
Let us take care of your pup! Anything from a simple nail trim to a full service bath and more, your dog will look, and smell, great.
We offer spa services by appointment only but if you have an emergency do call, we'll do our best to work you in.
Several of our staff members are great at giving baths, trimming nails, faces and feet and cleaning ears!
We use only the finest quality, gentle and natural bathing and grooming products.
SPA SERVICES
QUICK FIXES
Nail trim or grind – $10
Feet trim – $10
Face trim – $10
Sanitary area trim – $5
Feet, face and sani – $20
Brush out – $10
Breath refresh – $5
FULL SERVICE 
Full service bath (includes nail trim & ear cleaning)
$25-30 (5-15 lbs)
$30-35 (15-40 lbs)
$35-40 (40-50 lbs)
$40-45 (50+ lbs)
Please ask for an exact quote. Prices are subject to change depending on the condition of your dog's coat and their patience with the grooming process.
ADD-ON SERVICES
Shed-less treatment – $15
De-skunk – $15
Nail Pawlish – $10
Extra de-matting – $10-15
Dry skin conditioning mudbath – $10