BOARDING PRICES
STANDARD ROOM
Want to save more? Buy a boarding package! Use only the number of nights you need per reservation.
Long trip? We give you even more savings for 10 or more consecutive nights.
SUITES
This includes two 15 minute, one on one, concierge services (morning and evening). Your choice of – a City Walk, playtime or cuddle time with a staff member. We can play ball, throw a frisbee, brush your pup or give them a homemade frozen 'doggie ice cream' treat (made from yogurt, bananas and peanut butter).
We do not offer package rates on our suites.
Always 50% off the nightly rate for additional dogs sharing the same room. Additional dogs in the same suite are $20 each per night.
Don't want to pack food? Oops forgot? Our quality dog food may be purchased for  $1 / cup.
PLAYCARE
Lower your cost with packages:
$180 / 10 days ($18 / day)
$340 / 20 days ($17 / day)
$480 / 30 days ($16 / day)
$1260 / 90 days ($14 / day) NEW!
50% off the daily rate for additional dogs from the same family when they come together.
Your first day of playcare is free to allow us to assess your dog's play style and how they interact with others.  Please see our instructions for new clients for more.
SPA SERVICES
QUICK FIXES
Nail trim or grind – $10
Feet trim – $10
Face trim – $10
Sanitary area trim – $5
Feet, face and sani – $20
Brush out – $10
Breath refresh – $5
FULL SERVICE (VARIES)
Full service bath
$25-30 (5-15 lbs)
$30-35 (15-40 lbs)
$35-40 (40-50 lbs)
$40-45 (50+ lbs)
Please ask for an exact quote. Prices are subject to change depending on the condition of your dog's coat and their patience with the grooming process.
ADD ON SERVICES
Shed-less treatment – $15
De-skunk – $15
Nail Pawlish – $10
Extra de-matting – $10-15
Dry skin conditioning mudbath – $10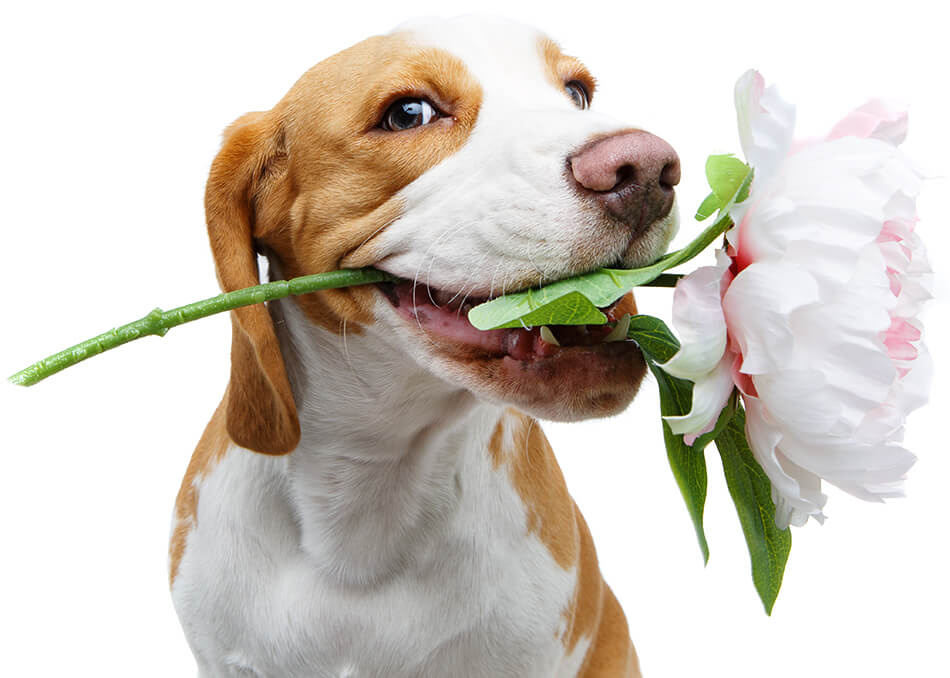 PAYMENT METHODS

Please be prepared to pay for your services at checkout.
We accept cash, credit and debit cards.  The cards we accept are Visa, MasterCard, American Express, and Discover – chip and non-chip cards. We cannot break bills of $50 or greater.  Unfortunately, we can no longer accept personal checks.
KEEPING IT SIMPLE
We do not require a deposit for boarding. We would love to keep it that way! All we ask is that if you need to cancel your reservation, please do it as promptly as possible. We often have a waiting list. Other customers will appreciate your courtesy.