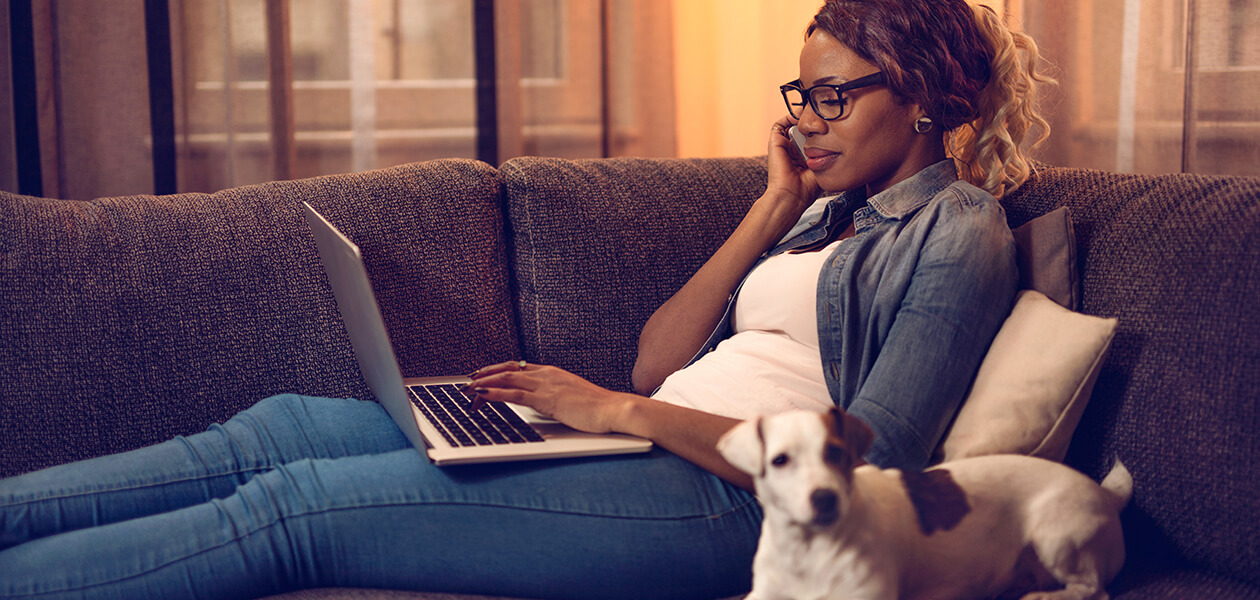 WANT TO SEE IF WE'RE RIGHT FOR YOU?
WE CAN'T WAIT TO MEET YOU AND YOUR DOG!
GET FAMILIAR
We suggest that all prospective clients start by reading over our website, exploring our virtual tour, checking us out on Facebook to see current activities and events and reading our policies.
We're sure that our convenient downtown location, care and enthusiasm for our work will convince you that City Dogs is the best daycare and boarding facility in Roanoke for your pup!
When you're feeling informed, it's as easy as 1-2-3 below to get started.
WHAT YOU'LL NEED
Our forms completed
Your dog's vaccination records
COST
Nada. Nothing. Zip. Zero.
STEP 1
Meeting our new human clients and learning a bit about their pups is very important to us.  We suggest all prospective customers come in any time during business hours for a personal tour. We ask that you do not bring your dog on this first informational tour.  It gives you an opportunity to see where your dog will be spending their time while with us and affords us an opportunity to answer any questions you may have.
In general, no appointment or advance call is necessary. We recommend that you do not come during Sunday hours as those times are reserved for pick-up and drop-off of boarding dogs. They can be very hectic. We will do our best to accommodate your schedule. If Sunday is your only option, please contact us so we can plan to accommodate you.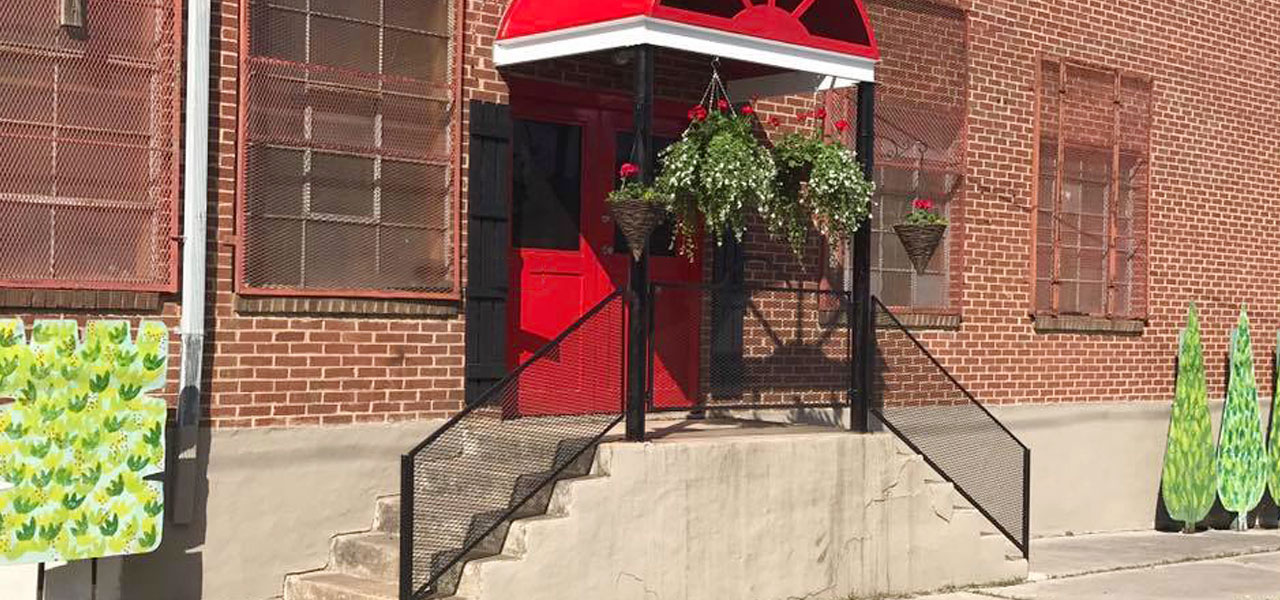 STEP 2
Complete and send our online New Client Questionnaire, Boarding and Doggie Playcare Release of  Liability and Canine Cough Release of Liability forms.  Bring a copy of vaccination records showing your dog(s) are up-to-date on rabies, DHPPV (distemper / parvo) and bordetella (canine cough) to your evaluation appointment. You or your vet may also email the records to us at info@citydogsroanoke.com.
Vaccination records must be kept up to date.
Because the health of all our canine guests is important to us, your pup will not be allowed to stay with us if they are not current on these important vaccines.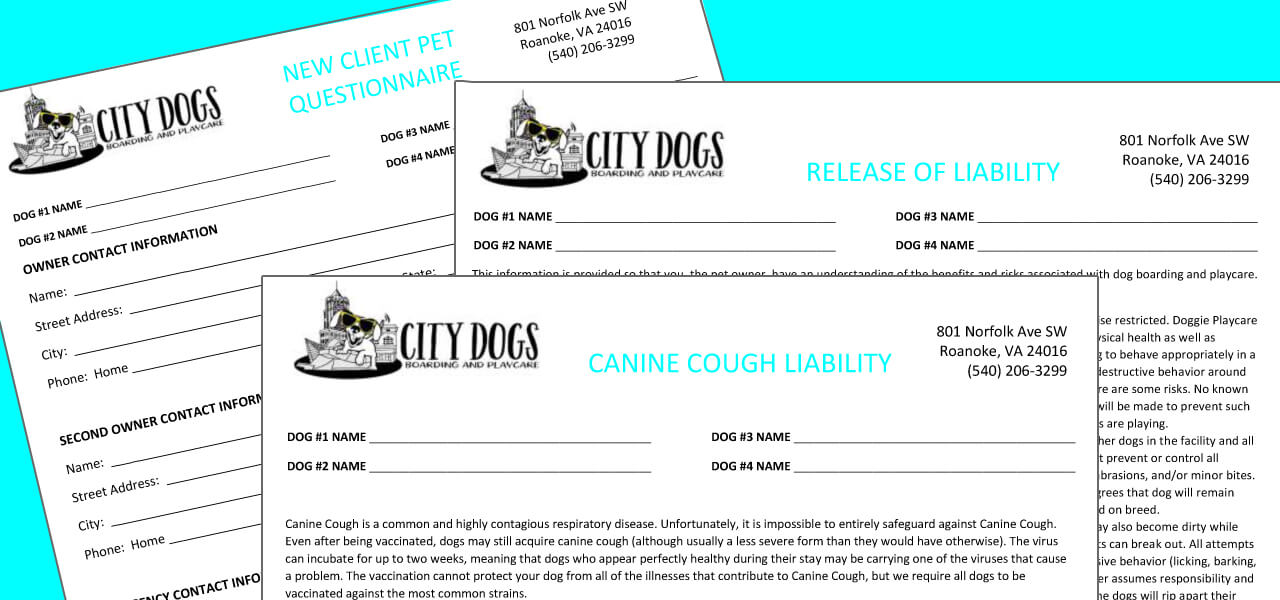 STEP 3
We want to make sure we're a good fit for you and your dog too! That's why we meet with each new client and their pup(s). It is rare for us to get dogs that we cannot safely care for, but it does happen. Boarding and daycare are not right for everyone and rather than put your pet through any stress, we want to find out up front.
We will make an appointment with you to bring your dog(s) in for a free day of playcare so we can evaluate them. Please make sure we are aware of any idiosyncrasies your dog has.  That said, your dog's behavior will likely be quite different here than it is at home. If you have not done this before at other boarding facilities (you'll see it called an 'interview' or 'intake'), it is a simple process. Your dog(s) will participate in a play group and we will watch how they interact in a group environment / assess their temperament.  A slow introduction with one to two of our regular playcare dogs is usually where we start. Based on our assessment, we will determine the rate at which your dog is ready for regular group play.
Please understand that we must err on the conservative side. Sometimes dogs don't get along for unpredictable reasons and must be removed for the safety of all our guests.
Every dog who participates in our off leash play groups must be able to get along with others. We can accommodate less social pets, but they will be isolated from the groups so everyone stays and plays safe!